Looking for Scottsdale, Paradise Valley, Phoenix Arizona homes for sale? Then you have come to the right place, www.BrianYoung.com. Search everything the web has to offer,using our current and up-to-date search for available Resale Listings Search Arizona MLS, or if you are interested in building your Dream Home or looking for Investment Properties, you can begin the search for your "to-be-built" Home by using the Arizona New Home Search as well as many other available property searches right here! Be sure check out our Featured Homes. Or if you are interested in Golf Course Properties, check out my Arizona Golf Property page.
Need local real estate information? We have summarized much of what is important about the Scottsdale real estate, Paradise Valley real estate, Phoenix real estate, markets in this site.
Interested in the latest news regarding Scottsdale Real Estate? Then be sure to visit our Scottsdale Real Estate Update.Need expert advice? No web site, large or small, can take the place of a top Realtor. Not even mine! This site is filled with ways that you can contact me for one-on-one expert help and advice about Scottsdale Real Estate, Paradise Valley Real Estate, Phoenix Real Estate. That's our job.
Contact us with confidence! I guarantee your privacy will be respected. And we offer the services on this site for free and without obligation. Why? we want to be YOUR Scottsdale, Paradise Valley, Phoenix Realtors. As your trusted, professional real estate partners, we will help you find the best home in the Scottsdale, Paradise Valley, Phoenix Arizona area within your price range. And together we will list and sell your home, for as much as the market will bear, and as quickly as possible.
Buying and selling a home is one of the biggest events in your life. As top Scottsdale, Paradise Valley, Phoenix Realtors, we have the experience and track record you are looking for. Please let us help you as we have helped countless others Buy and Sell homes in Scottsdale, Paradise Valley, and the Greater Phoenix area…. Client Reviews
Brian Young & The Brian Young Group- Realtors Specializing in Scottsdale Real Estate, Paradise Valley Real Estate and Phoenix Real Estate, Homes for Sale, Listings, Luxury Properties, Gated Communities, Arizona Golf Property, Relocation, Custom Homes. Real Estate Marketing in DC Ranch, Desert Mountain, Desert Highland, Estancia, Ancala, Mirabel, Grayhawk, Whisper Rock, Gainey Ranch, Fire Rock, Troon, Tatum Ranch, Rancho Manana, Dove Valley Ranch, The Boulders, Desert Forest, Paradise Valley Country Club, Eagle Rock, Sunridge Canyon, Superstition Mountain, as well as other various areas.
My comprehensive realty site will help you find the property you're looking for, rather that be a resale Arizona golf property, or a new home. I will make your move a pleasant experience offering you the best price, a quick move, and no problems! Let me help you start building your future in paradise by showing you the home for sale in Scottsdale Arizona, homes for sale in Scottsdale Arizona, luxury home in Scottsdale, luxury homes in Scottsdale, Scottsdale Az real estate, Scottsdale Arizona homes, Scottsdale Arizona, Scottsdale luxury home, Scottsdale real estate listing, Scottsdale homes and Scottsdale Arizona golf homes.
Visit us at some of our other sites:
ScottsdaleHomeGuide.com
AzHomeGuide.com
BiltmoreRealEstate.com
BankOwnedHomeGuide.com
ArizonaHomes-Land.com
MaricopaCountyHomeGuide.com
GolfPropertySearch.com
www.TheParadiseValley.com
www.AzMountainProperty.com
SouthwestGolfProperties.com
ScottsdaleVisitorsGuide.com
AzShortSaleHelpTeam.com
ParadiseValleyHomeGuide.com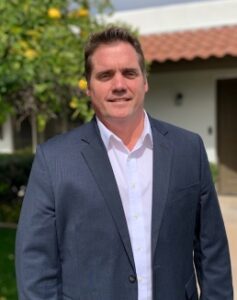 BRIAN YOUNG PLLC  –  REALTOR®
SRES® – Seniors Real Estate Specialist
CPRES – Certified Probate Real Estate Specialist
CDPE® -Certified Distressed Property Expert
602- 405 – 3949 DIRECT
480-990 – SOLD (7653) OFFICE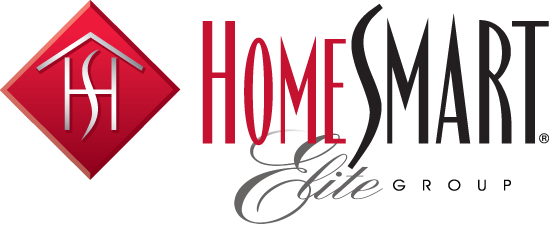 HomeSmart Elite Group
8388 E Hartford Drive Suite 100  Scottsdale, AZ 85255